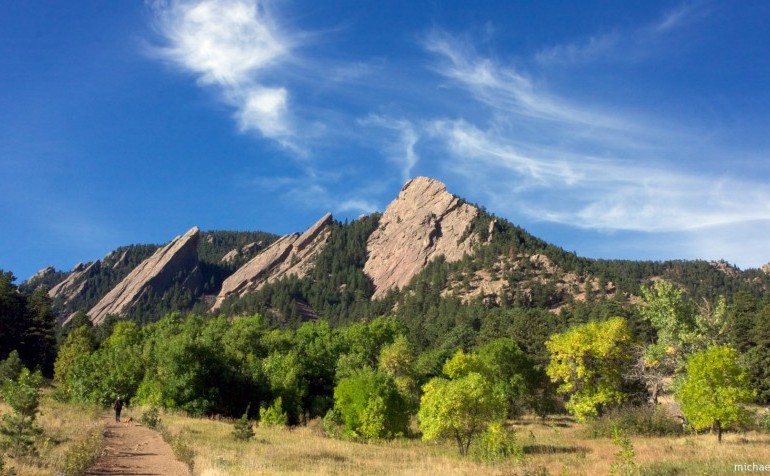 Instant messaging inside Snugg Pro jobs
Snugg Pro lets you collaborate like never before. You can now chat and exchange files with your colleagues, and trade allies.
You can use the activity feed to leave notes, chat with colleagues, store and share files like rebate applications, contracts, certificate of completions, HPXML files and more. The actiity feed opens up a world of collaboration possibilities.
Read Full Article →