---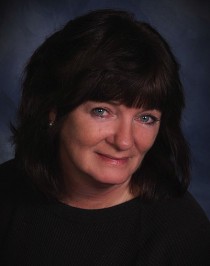 Sandy Michaels - Marketing & Quality Assurance
As an independent marketing consultant and Realtor, Sandy has been with the Snugg team since inception, and has recently joined the team full time. Sandy supports Snugg with marketing, social networking, industry research, software quality assurance and product vision.
She brings years of real estate experience to Snugg and has a deep understanding of the complex housing market, homeowner needs, and is passionate about bringing energy efficiency into the home buying process. In addition, previous years in the banking industry gives her insight into the financing side of energy efficiency hurdles.
As a marketing consultant, Sandy has developed and marketed small business websites for 16 years, including her own top rated real estate sites, which provides additional depth to the Snugg team. Always multi-tasking, she has developed software technical manuals, published a few non-fiction books, and has continued studies in consumer behavior. Earning her degree in Business Administration years ago has been the backbone for many exciting adventures.
---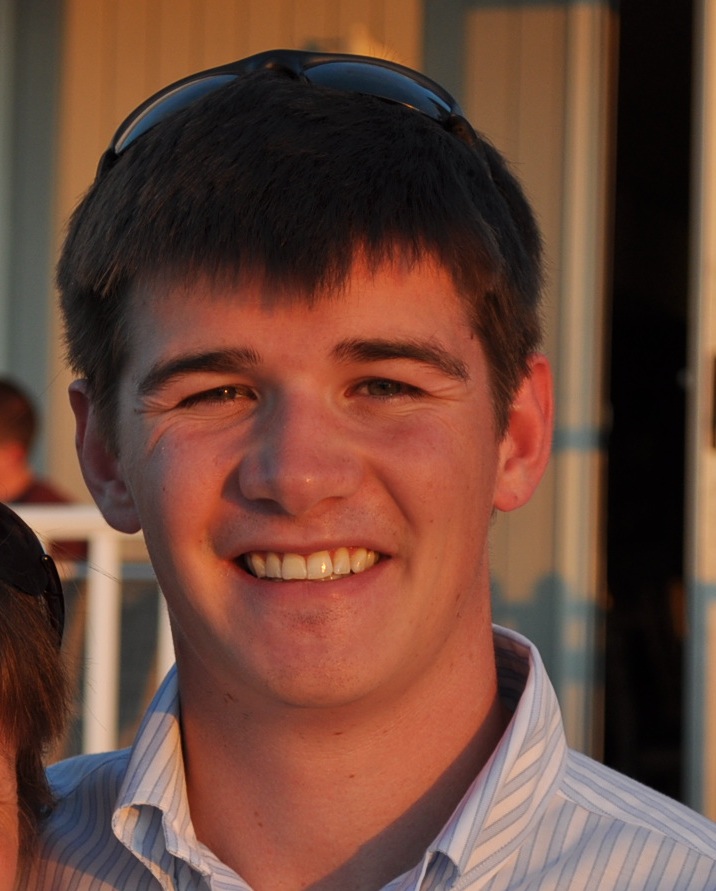 Tim Griesser - Full Stack Software Engineer
Tim is experienced in several programming and database languages; with a focus on both server and client side JavaScript. He is a frequent open source contributor, and works as one of the team members for Documentcloud's popular Backbone.js library. He adds unique perspective from working on the most popular MV* JavaScript library, used in production by companies ranging from startups to Fortune 500's. He is also working on several new open source libraries, which will be used internally in Snugg Home's new software products.
Previously, Tim has consulted for companies of various sizes looking to build JavaScript applications across multiple devices - and brings experience developing and deploying stable, production grade applications. He has experience in lean and agile methodologies, and prefers discovering ways to change the problem to over-engineering a solution.
Tim enjoys working the most with startups, as the impact of an individual's work is immediately visible. As a graduate of Wake Forest University, Tim also serves as a member of the school's advisory council for the Innovation, Creativity, and Entrepreneurship program, frequently advising students who are looking to start and develop ventures, specifically ones related to technology and software development.
Tim recognizes that Snugg Home is solving a real problem and pain point for so many, and is excited to be able to build products that will make the process of home energy improvement enjoyable and beneficial for contractors and homeowners.